What's On
Create Organic
23 September 2023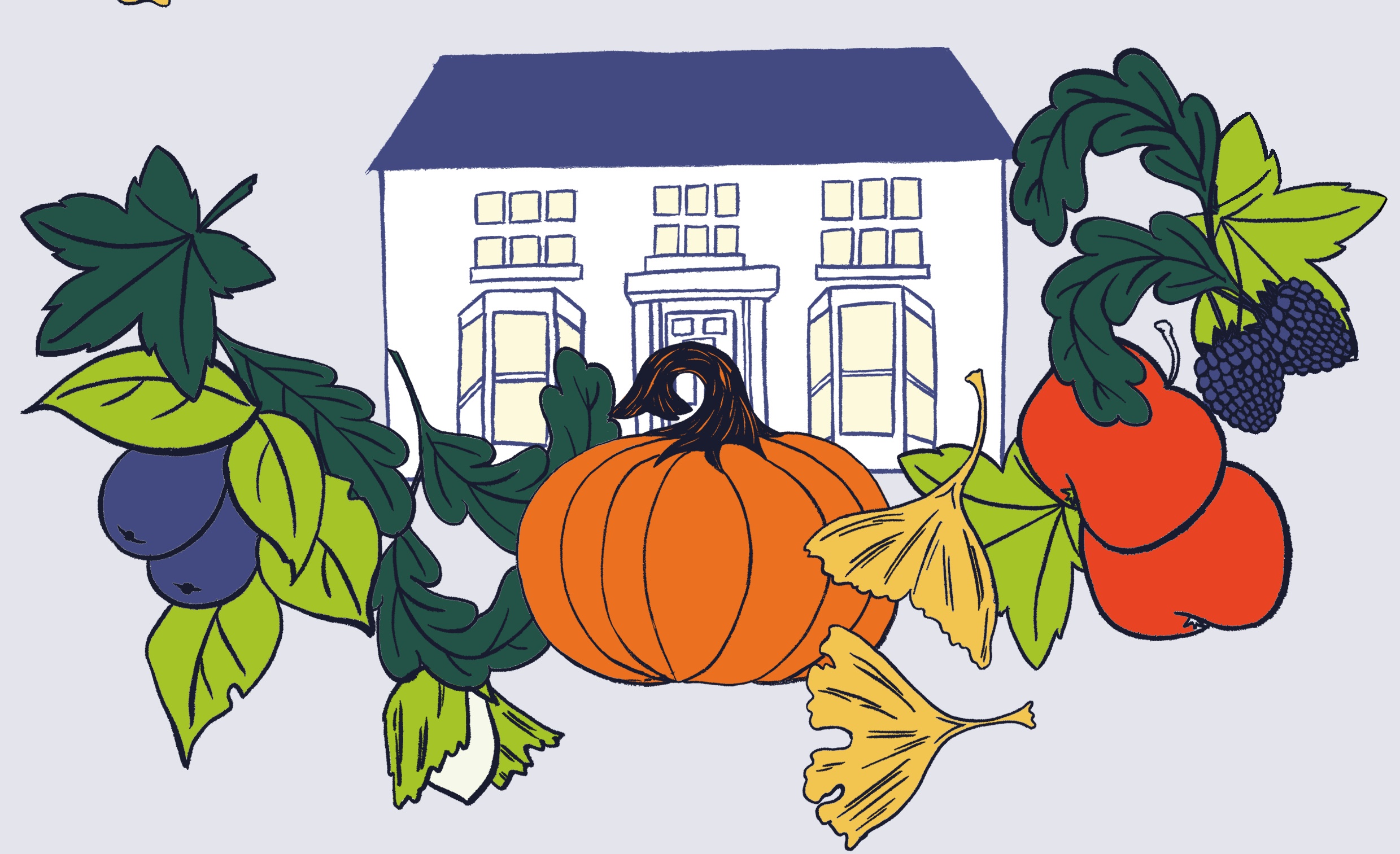 Details
Join us to celebrate Organic September.
Celebrate and get creative with us at THG with art and craft activities from 11am - 4pm
Our family-friendly art activities will raise awareness of
Organic September
and respond to the environmental themes of our exhibition programme.
Create Pajaki* flower garlands with artist 

Agnieszka Wanowicz

Create a biodegradable seed pot of vegetable or plants seeds to take home

Countryside ranger Penny will help you create your own bug using natural materials
Produce stall with In My Back Yard 
Refreshments and drinks available. Free activities, donations welcome.
 *Pajaki (translates as spider) are traditional Polish ornaments which have decorated the ceilings of peasant cottages for centuries. Crafted from straw, colourful paper, wool, beans or feathers, Pajaki would be made from scratch each year to decorate homes for Christmas and Easter. They were hung throughout the home, above the table, bed or in household shrines.  
Resembling spiders' webs, they symbolise power and protection from evil spirits and natural disasters, and promise an abundance of harvests and happiness.