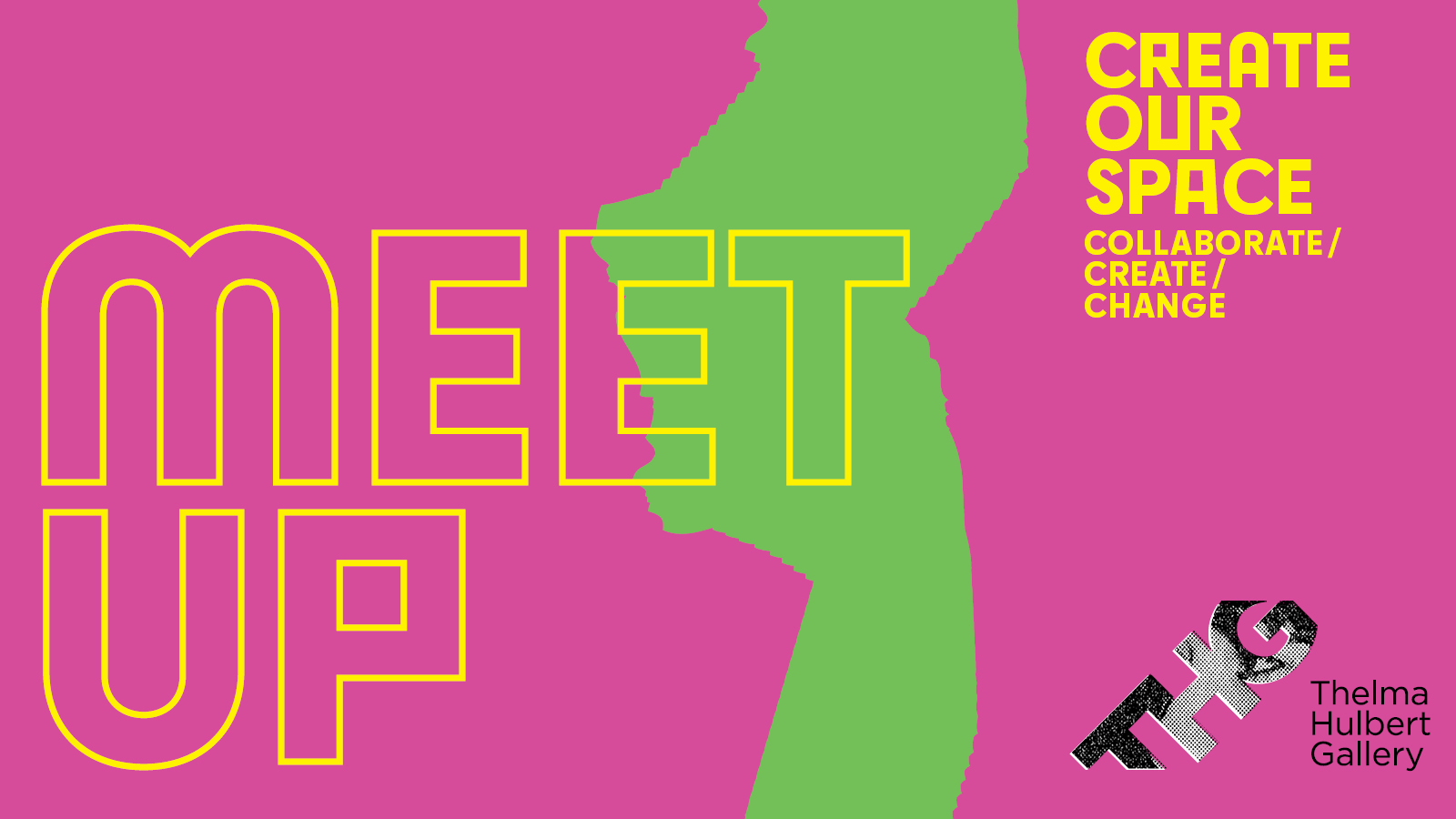 Create Our Space (COS) is THG's new youth-led project.
Age 12 - 16? Join our Masterpieces Youth Group. Experiment with different art forms in each session. Every other Wednesday during term time: 4.30pm – 6pm. Sign up: info@thelmahulbert.com
Age 16 - 25? Join our brand new Youth Network.
MEET new people and connect with young creatives in your area
COLLABORATE and make your own exhibitions for the new Create Our Space gallery at THG
GET INVOLVED in our varied programme of photography, film, music, painting and much more

LEARN SOMETHING DIFFERENT through free workshops in exhibition making, creative writing, the climate emergency and digital communication
Exhibitions in the THG Project Space
On display in the THG Project Space (2 September - 28 October) is a selection of works created by 11 - 17 year olds during our Summer Art Week (

15 - 18 August)

 of photography, jewellery-making and printing workshops.
What's coming up:
New free training sessions in Carbon Literacy, and Diversity, Equality and Inclusion.
For other events/workshops, visit our What's On page. Contact us to find out more: info@thelmahulbert.com / 01404 45006 
Create Our Space is delivered in partnership with Honiton Community College and the University of Exeter with generous support from Arts Council England.