THG is signed up to the Family Arts Standards and is welcoming to families.
Come and enjoy our ever popular Learning Room, packed with art and craft materials to inspire budding artists. You can choose whether to take your finished artwork home or display it in the gallery.
Family Workshops and activities accompany each exhibition. Please visit our WHAT'S ON calendar to see what is happening on the day of your visit or sign up to our newsletter for updates.
'It has been one of the best parts of my holiday.. astoundingly brilliant' Family workshop participant.
'This was so fun, thousand times better than the things we do in school, I really want to come again.' Elliot (Clay workshop)
"I loved making the animation and seeing it all played back", said Ruben, aged 9. "I thought this was a great workshop. My children have come away with smiles and they are very proud of what they created," Ruben's mum. (Animation workshop)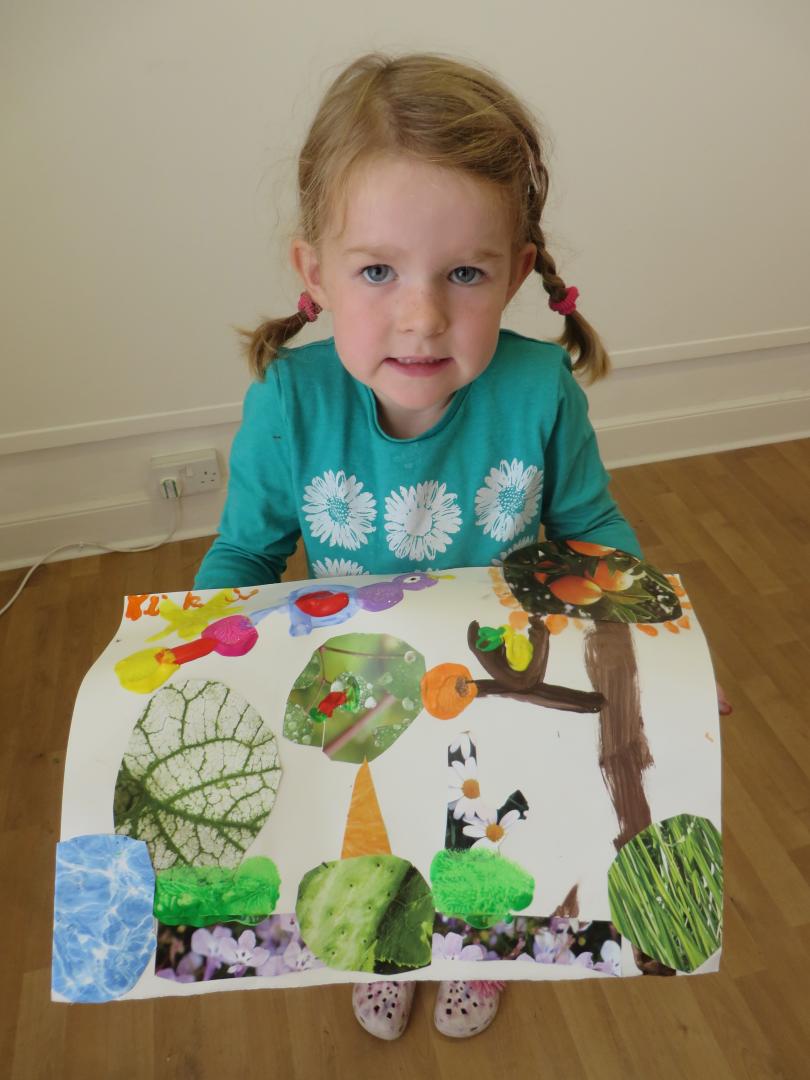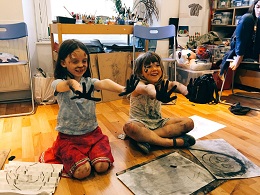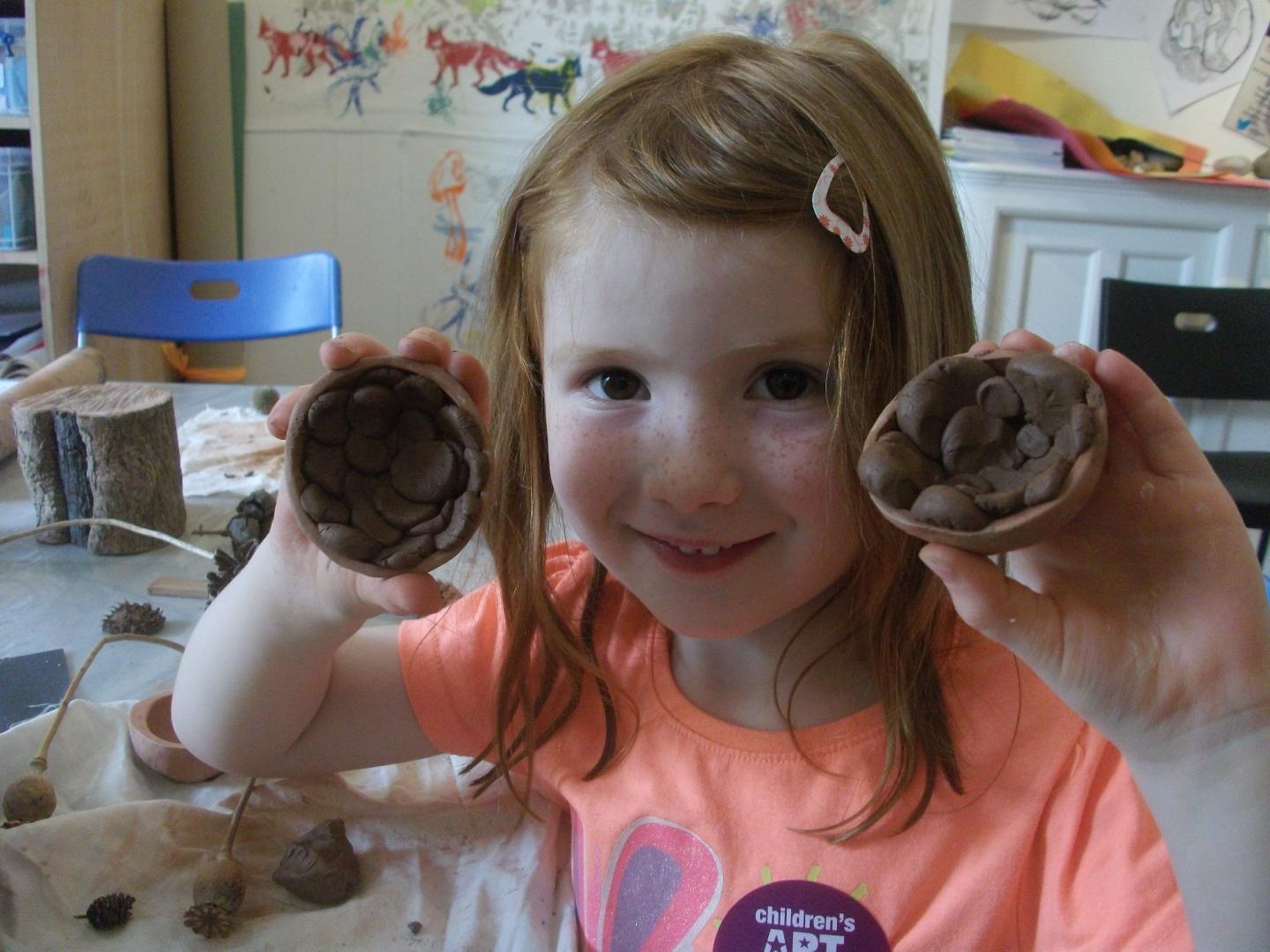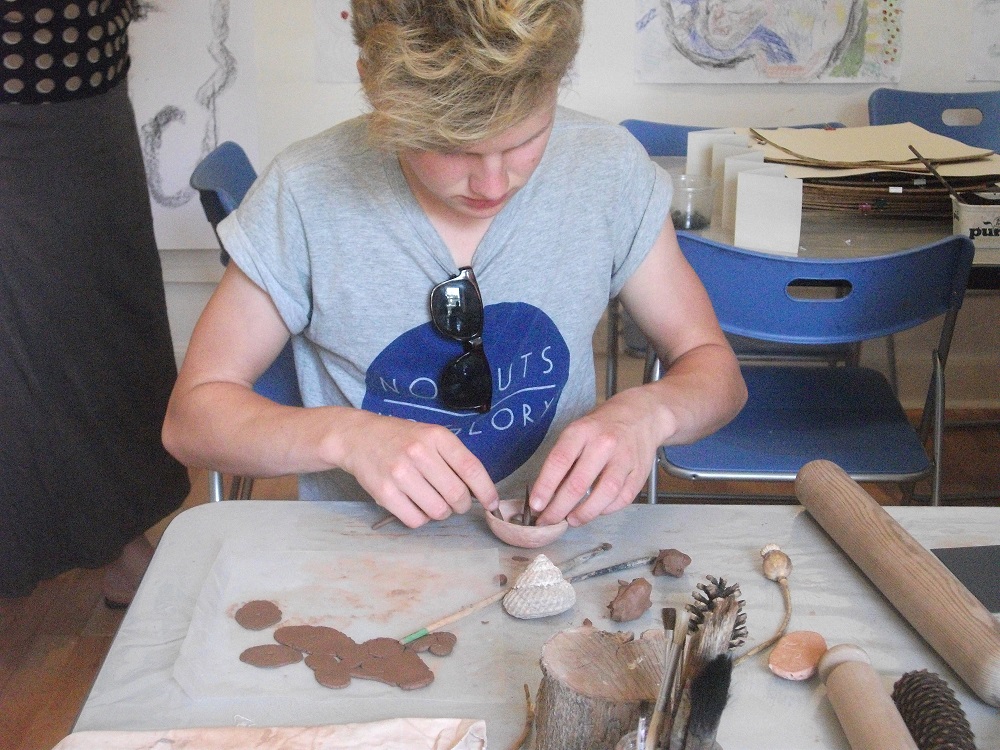 Camera Obscura Family Workshop
Album of images from Family Workshops