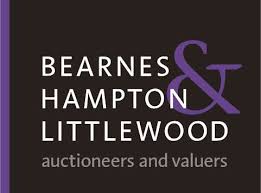 Bearnes Hampton & Littlewood auctioneers are at THG every Thursday between 10.00 and 12.00pm.
Do you suspect you have something precious up in the attic? Bring it in and ask the experts.
You will receive a verbal opinion on the value of your fine art/antiques without charge or obligation by one of the experts at Bearnes Hampton & Littlewood - the largest fine art auctioneers and valuers in the Westcountry.
The valuations take place in the privacy of our Learning Room.
More details about Bearnes Hampton & Littlewood