What's On
Tree Dowsing workshop
5 May 2023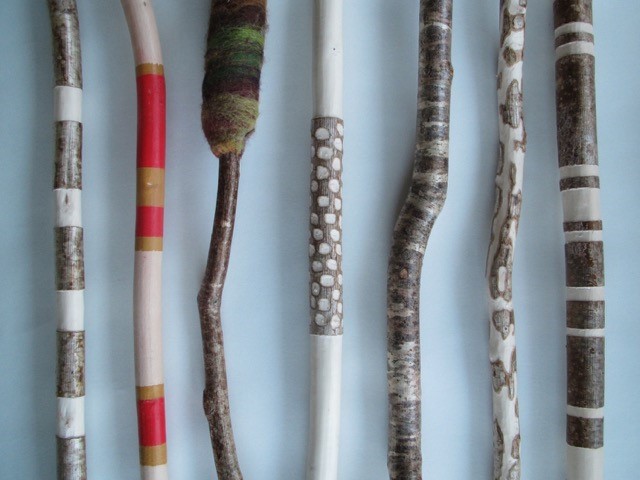 Details
Join artist Gordon Field as he introduces us to the mindful process of tree dowsing in the THG garden.
A calming and contemplative activity which really connects us to the land, and can help us reconnect with ourselves. Gordon has embraced this ancient practice as part of his artistic process and will happily share his wisdom with us.
These are practical skills which will enable the participants to plant and care for all of their plants.  If you ask them where they wish to go, you will end up with a flourishing tree or plant. It is magical experience being able to communicate with other beings using two metal rods.
All dowsing rods will be provided with the opportunity to purchase one at the end of the workshop, if you would like to continue this activity beyond the workshop.  
11am to 1pm
Aimed at ages 18+
£25 (£20 THG Friends) FREE places for 18 - 25 yr olds (proof of age may be required)
Gordon is part of the Blackdown Hills Artist and Makers group who have a parallel show at The Beehive - A View from the Hills from 2 - 26 May 2023