What's On
Harpford Woods Half-Term Printmaking Workshop
25 October 2021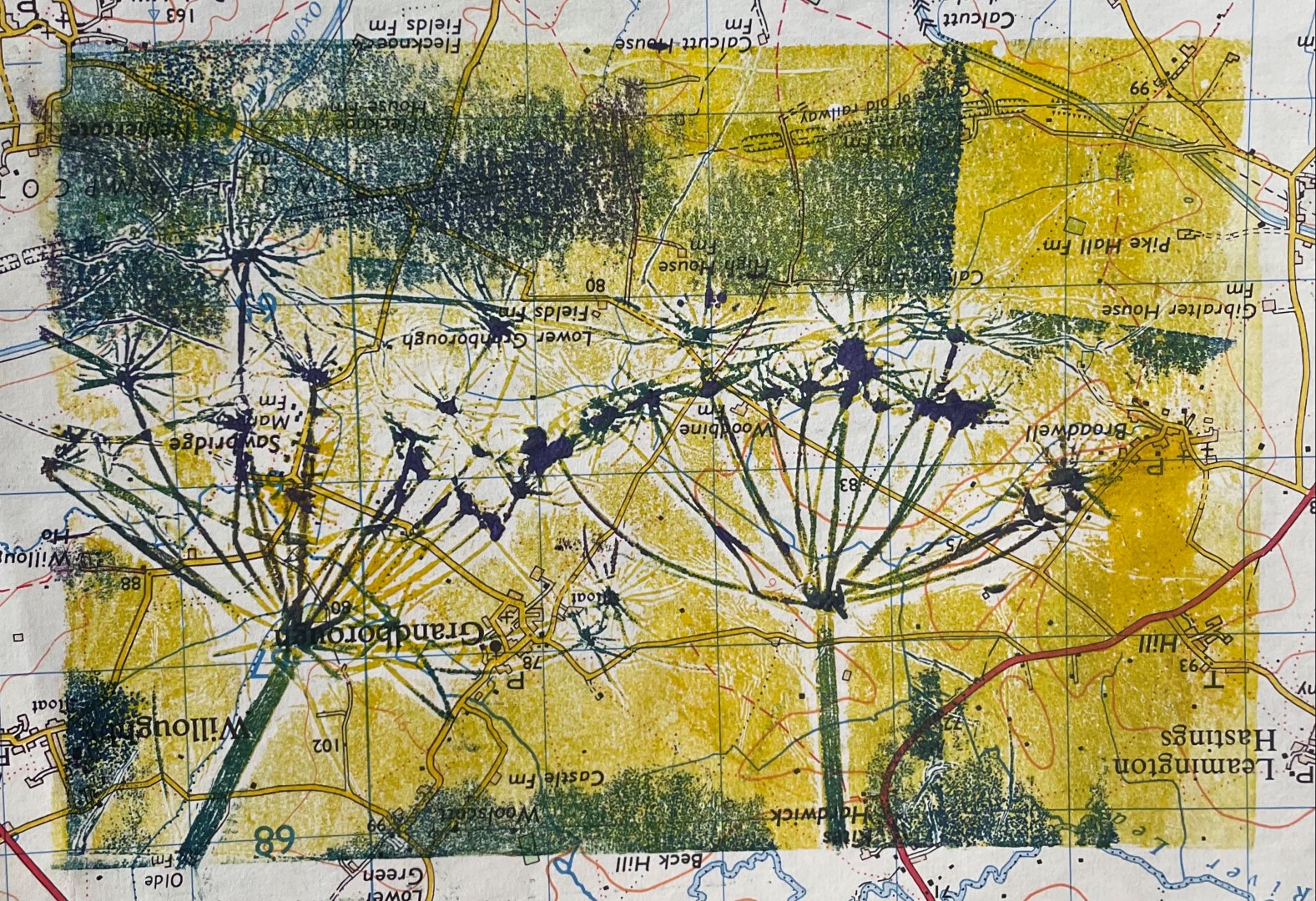 Details
Make your own collagraph and monoprints inspired by the incredible species found along the East Devon Way.
Book onto one of our sessions at Harpford Village Hall for an hour of printmaking with Double Elephant printmakers Rosie Stiling and Simon Ripley. Using found and textured materials, you'll make your own collagraphs and monoprints inspired by some of the amazing butterflies, moths, trees and birds found in the East Devon AONB.
As inspiration, we're using the sound walk created by Ellen Wiles as part of the ROUTES project (https://www.eastdevonaonb.org.uk/our-work/projects/routes).
4 Sessions:
10 - 11.15am
12 - 1.15pm
2 - 3.15pm
4 - 5.15pm
Spaces per session: 10
Cost per participant: £2 (please purchase a ticket for all members of your party)
Venue: Harpford Village Hall, Lower Way, Harpford, Sidmouth EX10 0NQ