What's On
Experimental Mapping workshop
27 September 2020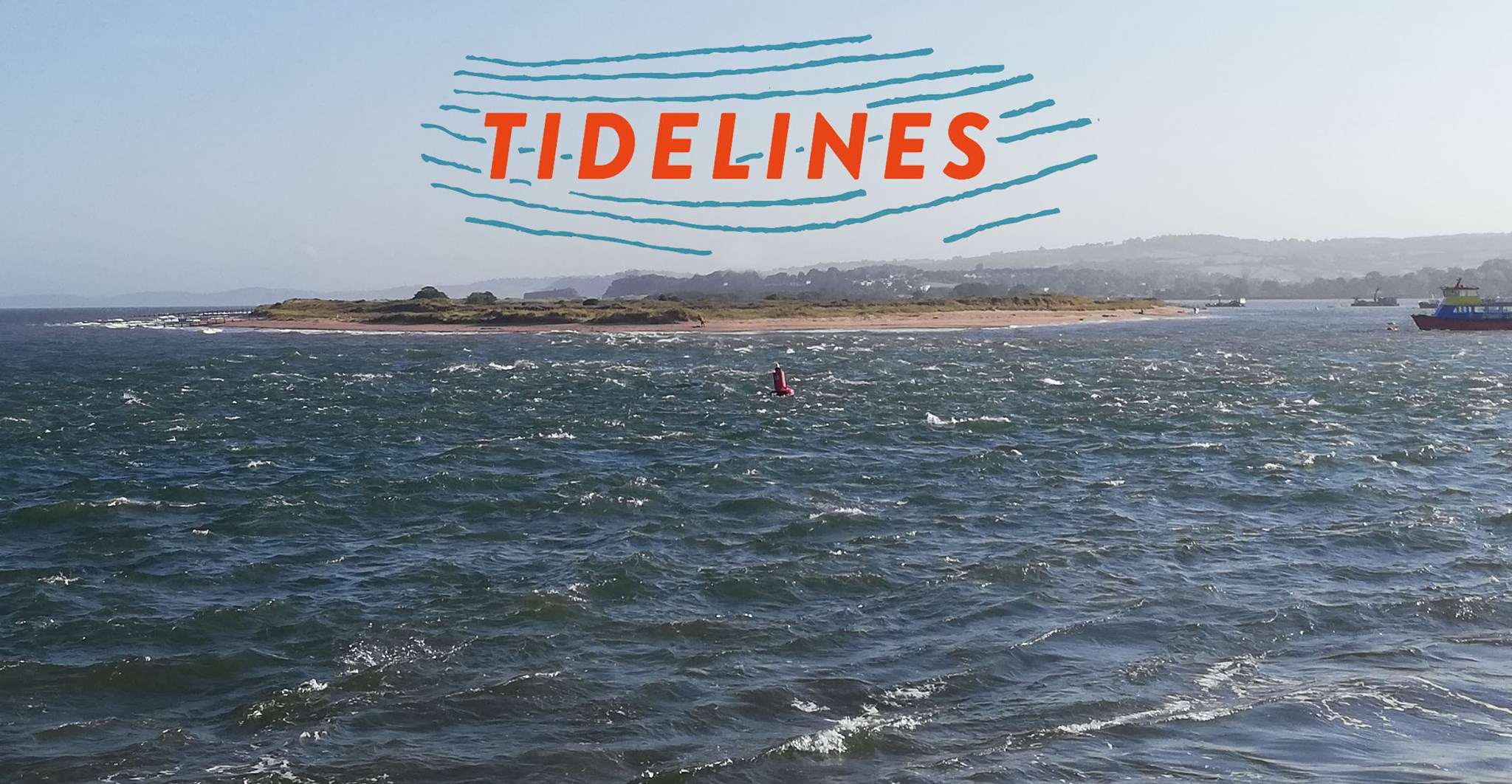 Details
Join artist Anne-Marie Culhane from Exmouth's Tidelines project for a fascinating workshop creating experimental maps.
11am - 3pm
Lympstone
The day includes two workshops which will use different techniques to explore the Exe Estuary
Workshop one: The sounds of the Estuary
Immerse yourselves in the music of the Exe Estuary.
We'll listen together and take a short walk exploring the sounds, near and far, noticing how the sounds change as we move. We'll compose Sound Walks to share.
Workshop two: Your map
How do we make a map?
The marks we make express both identity and location becoming an artwork. We will explore different approaches to maps focusing on the Exe estuary.