What's On
Exhibition Tour and Talk with Liz Wells
29 October 2022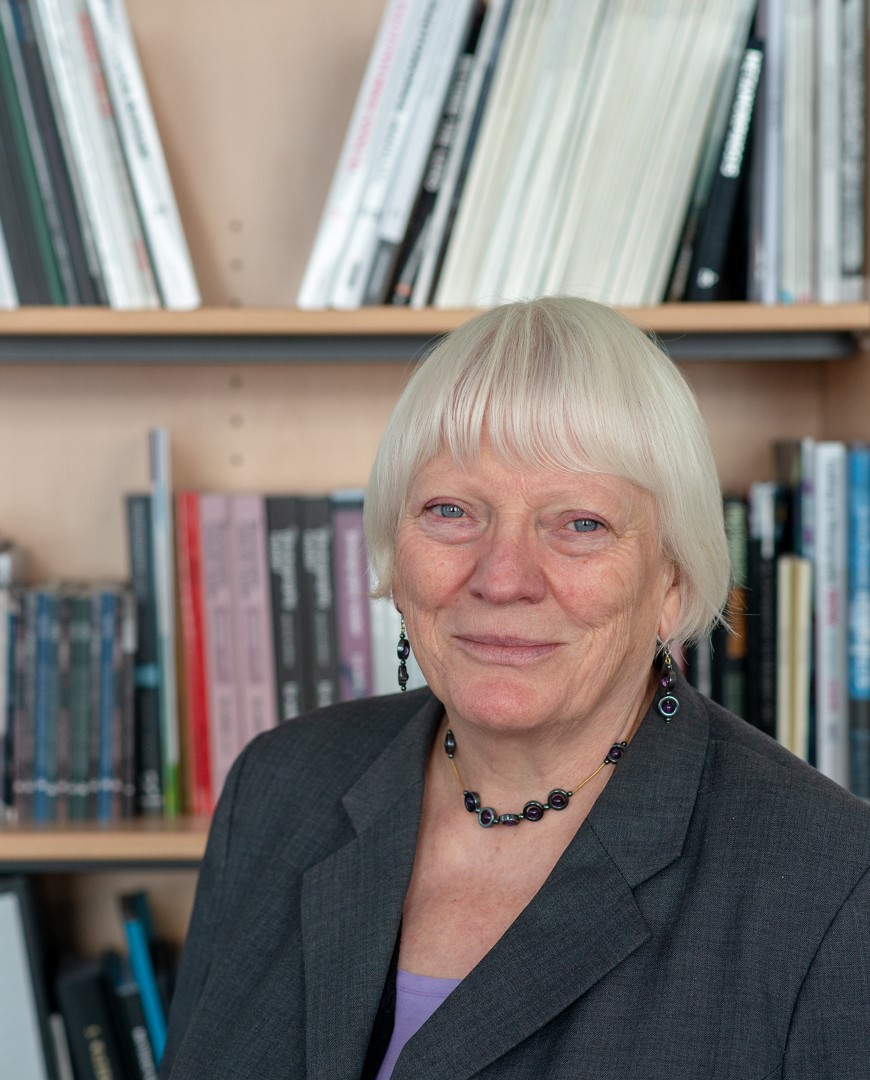 Details
Liz Wells is an independent writer and curator, and Emeritus Professor in Photographic Culture, University of Plymouth.
Liz Wells will reflect on Ingrid Pollard's approach to unearthing hidden histories through exploring wide-ranging historical imagery and practices. Selected earlier examples from Pollard's work will be briefly introduced, then 'Three Drops of Blood' will be considered through reference to early British botanical photography, the Victorian enthusiasm for plant hunting, Honiton's lace industry, and to legacies of colonialism. Following the talk, there will be opportunities for questions, exploring the exhibition resource room, and for re-viewing 'Three Drops of Blood'.
£5.
5.00-6.30pm,talk at 5.15pm. The gallery will be open throughout the afternoon.
The talk will be BSL interpreted. After the talk, there may be a performance of poetry and prose devised during recent creative workshops with Louisa Adjoa Parker.
This event coordinates with the exhibition: Ingrid Pollard Three Drops of Blood