What's On
Evening with folk singer Kate Young
20 August 2022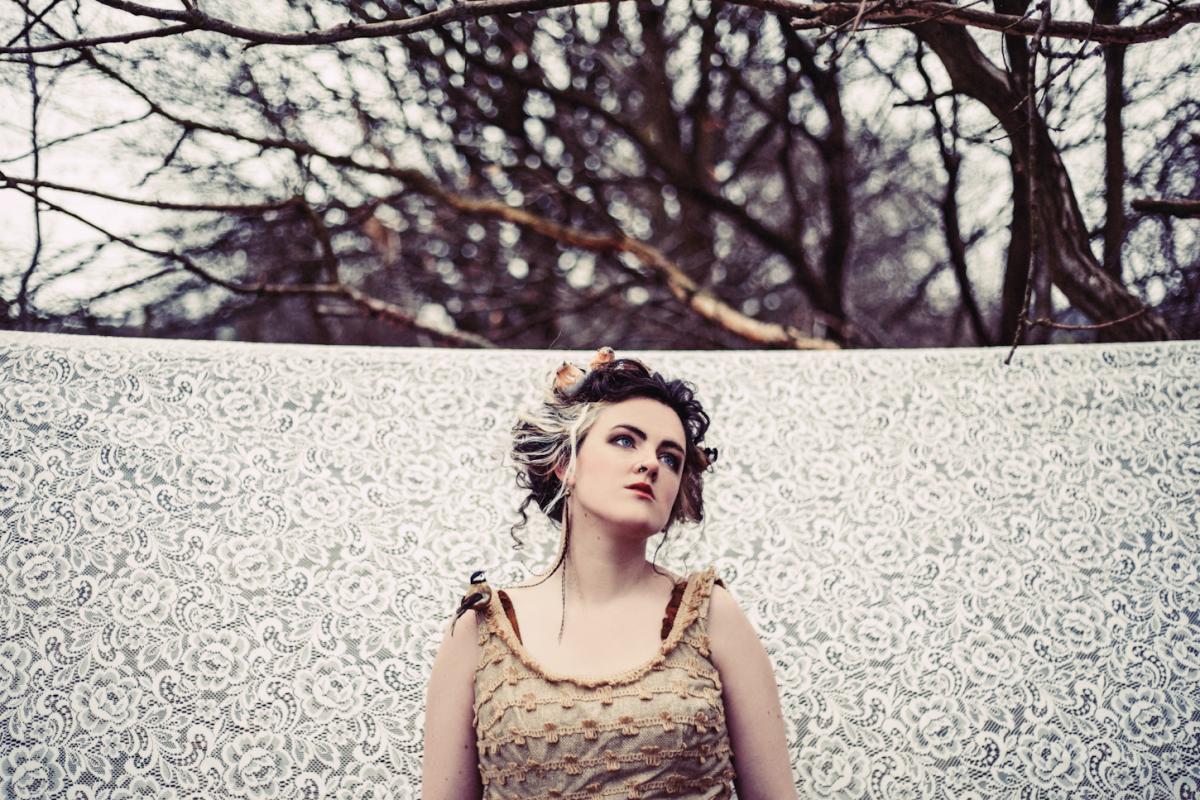 Details
Join us for an evening with award-winning, international folk singer Kate Young.
5-7pm. Kate Young's set will start at 6pm. Enjoy drinks from a pay bar featuring Dartmoor's Papillon Gin. 
£15 (£12 THG Friends/Students). Booking essential.
Kate's interest in plant lore, tradition and storytelling offers another richness to themes in our current exhibition: Ingrid Pollard Three Drops of Blood.
 "All these centuries' worth of knowledge and wisdom about plants seemed to be a dying tradition...it's still more alive in some cultures than ours, but it used to be a totally universal thing. When you study herbal medicine, you're taught that it's as much about learning to trust your intuition as it is about factual information, and I saw similarities between that and how we work as folk musicians: we tend to evolve our skills and our own particular style according to what we find ourselves drawn to." Read more
Kate Young has emerged as one of Scotland's most innovative composers and musicians. Kate combines voice with fiddle-playing techniques to conjure intriguing soundscapes as she navigates her way across musical genres. A recipient of the prestigious Paul Hamlyn Award for Composers 2018, Kate has toured globally with many bands including her own band, Kate in the Kettle. In 2015-16, she collaborated with ten folk musicians from Scotland and England, all women, for Songs of Separation, which gained 'Album of the Year' at the BBC Radio 2 Folk Award in 2017.