What's On
Create Our Space Meet Up: Printmaking
13 July 2023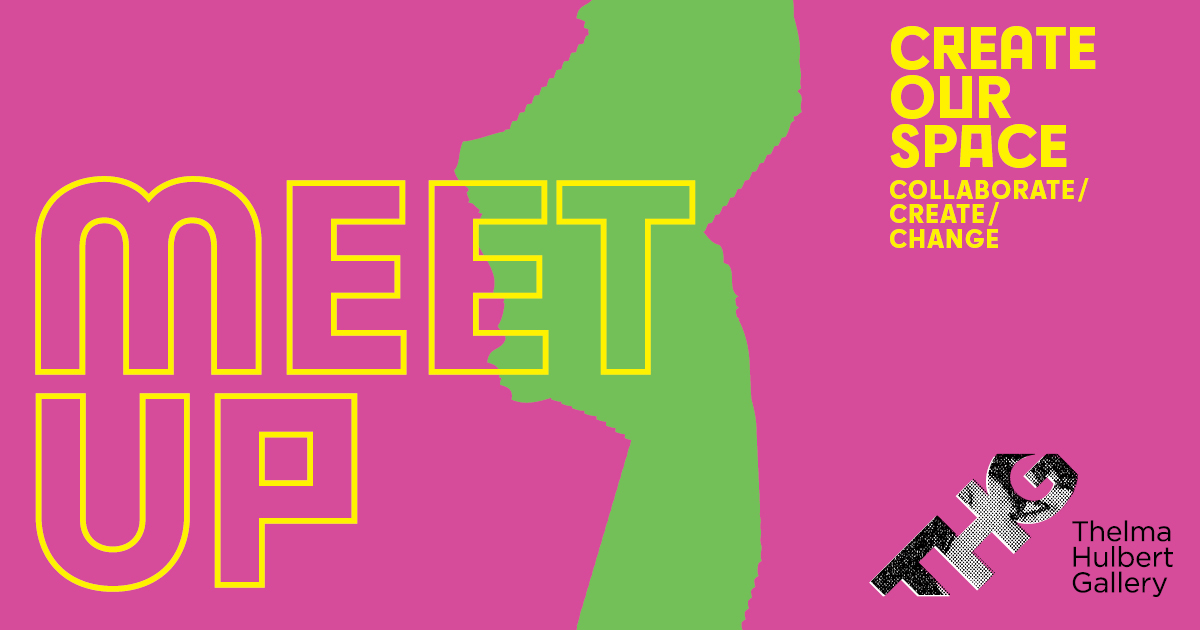 Details
5 - 7pm.
Join us at our next Create Our Space (COS) meet up. Learn printmaking techniques.
We'll be preparing THG's Creative Cabin activities for the Exmouth Festival, creating prints -  plus making propaganda using letter press such as posters and bunting.
In addition to the printmaking there will also be an opportunity for socialising and viewing our exhibition TerraOceanus plus a Private View of the new COS project space.
Open to 16 - 25 year olds. Please contact THG for more details: info@thelmahulbert.com
This event is part of the Create Our Space project for young people. More about Create our Space.