What's On
Create Our Space - Creating an exhibition
14 June 2023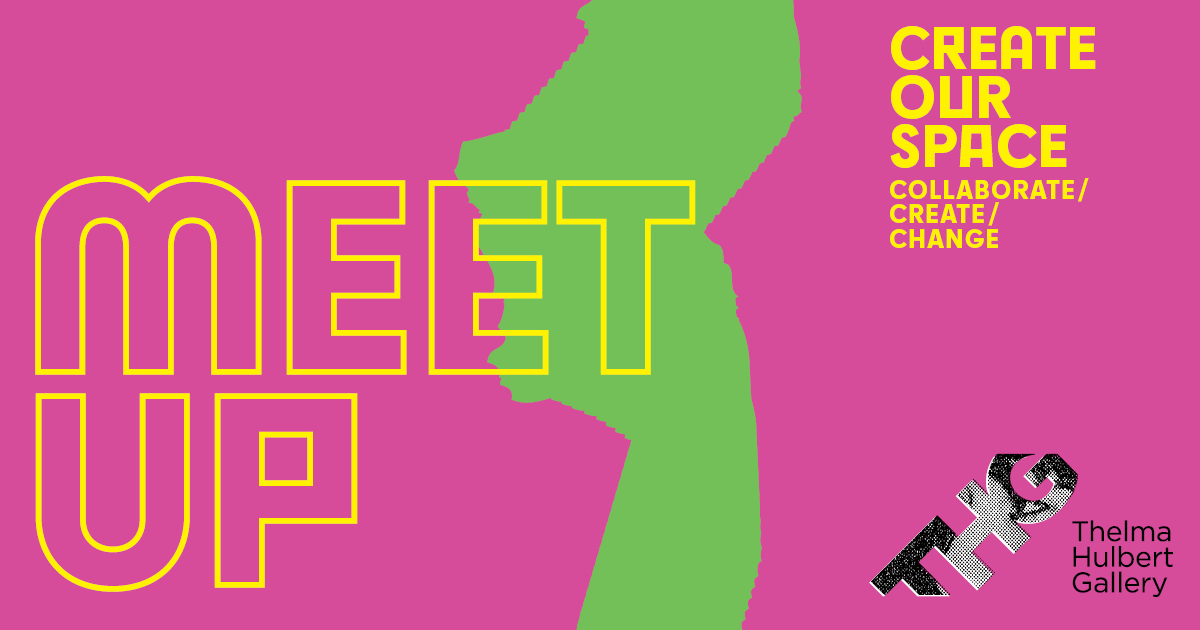 Details
How to create an exhibition with artist Corinna Wagner.
5 - 7pm. 
Discover the technical aspects of exhibiting, curating and creating a show, working alongside artist Corinna Wagner. Corinna will be exhibiting her own work at THG:

TerraOceanus

, opens on 17 June

Working with THG's expert technician, you will transform the COS space into an exhibition including designing the layout and lighting.
Open to 16 - 25 year olds. Please contact THG for the creative brief: info@thelmahulbert.com
This event is part of the Create Our Space project for young people. More about Create our Space