What's On
Completely Batty at the Donkey Sanctuary
10 August 2021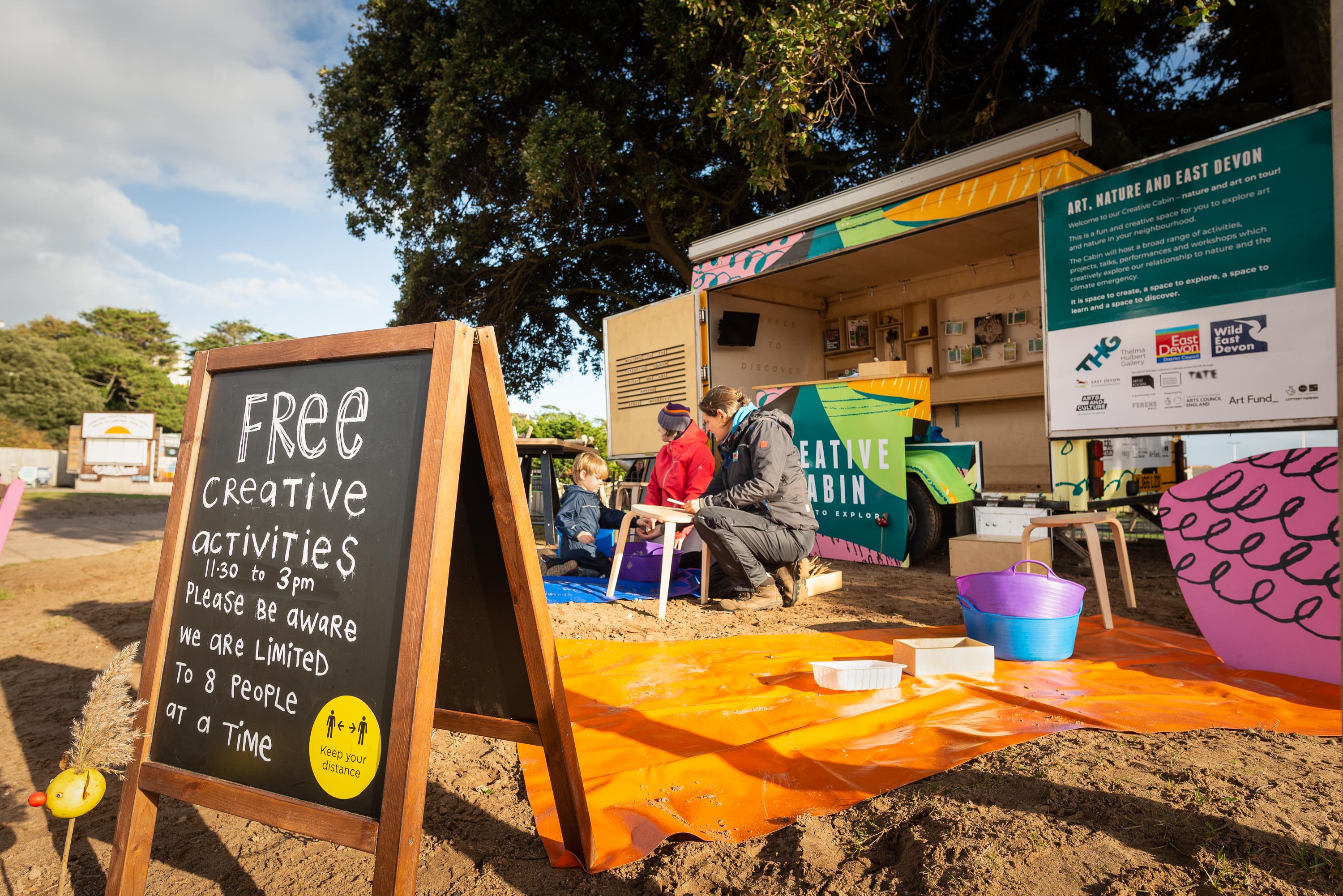 Details
Our Creative Cabin will be visiting The Donkey Sanctuary on Monday 9 and Tuesday 10 August with 'Completely Batty' fun activities for all the family!
Drop in any time between 11am and 3pm. 
The Donkey Sanctuary, Sidmouth EX10 0NU
Everyone is welcome at the FREE drop-in sessions, where they can get creative and celebrate East Devon's rarest bats, including the Grey Long-eared bat. 
Bats are nocturnal and choose to hunt and feed at night, but on both days we will create our own day-flying bats by creating bat masks inthe Creative Cabin. Creating connections between wildflower meadows across the whole of East Devon is vital for the protection of the endangered grey long-eared bats, so visitors to the Creative Cabin will also have the chance to make wildflower seed bombs to help kick start wildlife gardens at home and help bats too.
The Grey long-eared bat project is funded by the government's Green Recovery Challenge Fund and is one of East Devon AONB's 'Elusive Eight' threatened species chosen for nature recovery. For more information visit:  Saving Special Species +  Grey Long Eared Bat Project